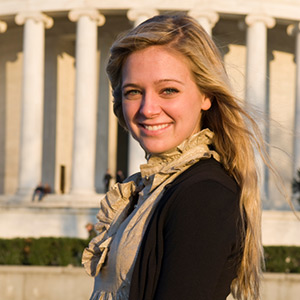 Where will you be in 16 months?
SDSU has developed a new program that can take you from one level to the next in 16 months – master's degree in public administration. Career advancement and promotions are tied to an individual developing and growing in the industry. Learn the modern principles of a public administrator, and become an industry leader by enrolling in the online San Diego State University's Master of Public Administration (MPA) program, which is ranked fifth in California by US News and World Report (2012).
Who: primarily for "in-service" students; that is those currently employed in managerial or related positions in public agencies or nonprofit organizations.
How Long: 16-month, fast-track degree program (taught in six, two-month modules with two on-campus experiences – one at the beginning, and one at the end of the program).
What to Do: Complete an application.
Five Unique Features
Top Industry Instructors
Tuition Is Competitive
Accredited Program
Online – Study Anywhere and at Anytime
Fast-track Study  – Only 16 Months