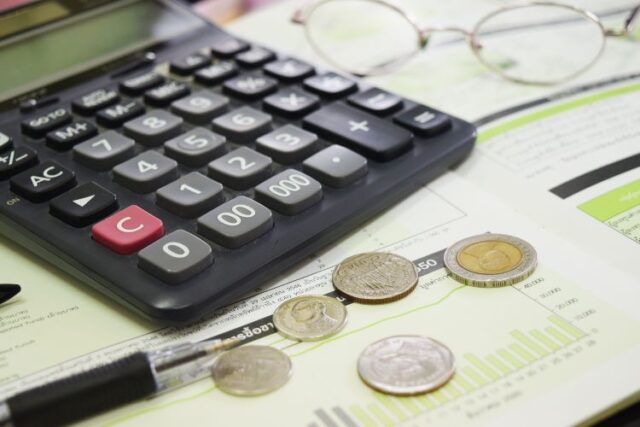 Live Nation. Amazon. Goldman Sachs. Kaiser.
Graduates of San Diego State University's four-year economics degree program are proud to call these companies home. Now, you can finish your education and earn the same degree through SDSU Global Campus' Bachelor of Arts in Economics Online Degree Completion Program. The degree completion program is entirely online with the same courses and instructors as the on-campus program, and no difference on your diploma. 
A Proven Economics Program
It's no surprise that these SDSU alumni entered into a variety of roles in a wide array of industries upon graduation. That's what the program is designed to do. 
"An economics degree focuses on developing both critical thinking skills and a quantitatively analytical toolkit," said Hisham Foad, chair of SDSU's economic department. "These skills and tools have become increasingly valued in a wide variety of fields."
Rooted in data analysis, microeconomics, and microeconomics theories, the program expands into application of economics in areas such as history, laws and public policy, environmental issues, business and finance, and international trade. 
"Students who graduate with an economics degree are highly sought after given their strong quantitative backgrounds and their preparation to conduct evaluations of policies and programs," said Foad.
The roles these graduates occupy in their companies are just as varied as the fields they're in. Students in the program have the opportunity to tailor their curriculum to their professional interests, allowing them to prepare better for their individual professional goals.
Below is a list of position titles of graduates from SDSU's economics degree program:
Data Analyst — Acumen

Global Equity Operations Analyst — Alphabet Inc.

Human Resources — Amazon

Financial Advisory — Bank of America

Media Relations — Del Mar Fairgrounds

Senior Consultant — Deloitte

Analyst — Goldman Sachs

Data Scientist — Kaiser Permanente

Director of Pricing — Live Nation

Business Management Analyst — Northup Grumman

Senior Analyst for Strategy and Operations — Salesforce

Economic Development Coordinator — San Diego Regional Economic Development Corporation

Public Affairs — San Diego County Water Authority

Wealth Strategy Analyst — UBS Financial Services
The job functions of a public affairs professional and an investment analyst differ greatly, but reflect the versatility of the program. The program is designed to offer you a well-rounded education, giving you the flexibility to choose a field you're interested in. Flexibility is a cornerstone of this program. Everything from the program structure to the curriculum is designed with flexibility in mind.
Finish Your Economics Degree in Just 2 Years
Our online degree completion program is made to be accessible to students in any location with any type of schedule. It's all online and built with working professionals in mind. SDSU Global Campus wants to eliminate the obstacles for you to complete your degree program — and the ability to be on campus for in-person classes is often an obstacle for working professionals, parents, and potential students with other responsibilities. Upon graduation, you'll have earned the same Bachelor of Arts Degree in Liberal Arts and Sciences with a Major in Economics from SDSU as our on-campus students. 
Economics is a growing field locally and nationwide. The Bureau of Labor Statistics predicts a 10% increase in job postings over the next decade, with over 2.5 million job postings in the last 12 months seeking qualified degree-holders. With a versatile program you have the opportunity to personalize your education to prepare you for one of these job openings in a field of your interest.
Applications for Fall 2021 are now open — start yours today.