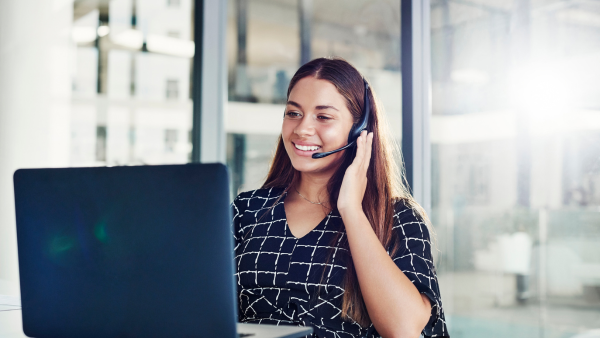 5G communications, also known as fifth-generation telecommunications, is revolutionizing telecommunications. By enabling augmented reality, IT advancements, and other improvements, 5G is already changing how we communicate with the digital world. 
You can enroll in Qualcomm's Associate-Level 5G Certification program, which is offered in partnership between Qualcomm and SDSU Global Campus. Whether you are an industry newcomer or a seasoned professional, this program can help you transform your career and show you how to join the 5G revolution. 
Here are five careers you can get into with a 5G certification:
1: Wireless Network Engineer 
Wireless network engineers are responsible for managing network equipment and security. Some of their responsibilities are: 
Designing, implementing, and maintaining 5G networks 

Network optimization

Troubleshooting

Network performance
According to Glassdoor, a website dedicated to salary and workplace transparency, wireless network engineers at Qualcomm make an average of $145,930 annually. 
2: Radio Frequency (RF) Engineer 
RF engineers manage telecommunications systems that use radio frequencies to send and receive signals. Some of their frequent tasks include: 
Designing and optimizing radio frequency components of wireless communication systems
Collaborating with engineers to develop new technologies for wireless devices 
The average annual salary for RF engineers at Qualcomm is $151,760, according to Glassdoor. 
3: 5G Solutions Architect  
5G solutions architects are responsible for testing and integrating 5G communication systems. Some other obligations include: 
Building and implementing IT systems

Analyze and recommend solutions for systems architecture

Handling technical errors
According to Comparably, an online platform dedicated to brand and salary transparency, the average salary for solutions architects at Qualcomm is $138,112 annually. 
4: Telecommunications Project Manager 
Telecommunications project managers are required to assemble a team of engineers and telecommunications professionals to design, test, and implement wireless communication systems. Some of their responsibilities include: 
Oversee the planning, integration, and execution of 5G network projects

Keep projects within budget and schedule

Filing status reports 

Communicating with other management executives
The average annual salary for project managers at Qualcomm is $153,374, according to Glassdoor. 
5: Quality Assurance Engineer 
Quality assurance (QA) engineers are responsible for ensuring the quality of 5G hardware and software. Some of their obligations are; 
Analyzing bugs and errors found during tests

Document test results and suggestions

Recommend software improvements to enhance user experience 

Stay on top of industry trends. 
According to Glassdoor, the average salary for this position at Qualcomm is $127,029 annually.